Leading HVAC Company, Licensed in Eight States: Tennessee, Kentucky, Alabama, Mississippi, Georgia, Florida, Texas and South Carolina
As your trusted HVAC repair professional, we have an outstanding client satisfaction record that goes back more than 20 years. We are dedicated to providing you with high-quality services and products at affordable prices. If it becomes clear that a unit has aged beyond its useful life, we'll recommend a replacement that is right-sized for your home or business needs – and your budget. We are a leading HVAC company licensed in seven states across the nation. We offer services to residential and commercial properties, as well as multifamily housing.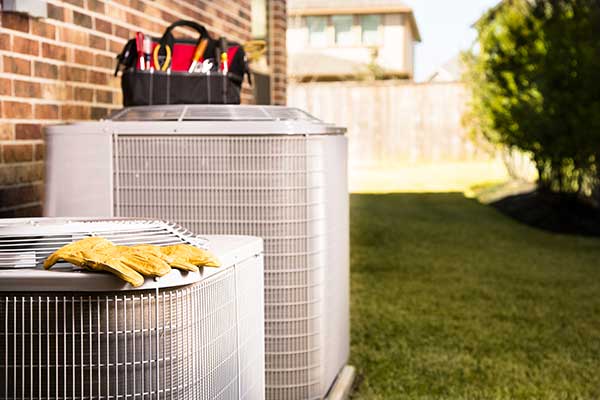 Areas We Serve
Proud to be Licensed and Serving These Eight States
Tennessee

Kentucky

Alabama

Mississippi

Georgia

Florida

Texas

South Carolina
Servicing Northwest Tennessee and Southwestern Kentucky Areas
Carroll County

Calloway

County

Crockett County

Dyer County

Fulton

County

Gibson County

Graves

County

Henry County

Hickman

County

Lake County

Obion County

Weakley County

Union City
Get a Free Estimate on HVAC Repairs and Installation Services Today
Keep your home or business comfortable with us, even when the culprits are HVAC equipment leaking or a damaged furnace. Our services and products are backed by years of experience and ongoing training. If you're looking for the most reliable HVAC company in Union City, Northwest Tennessee area, and the surrounding six states, look no further than LarcomAir. Contact us at (731) 885-1021 or fill out the online form to book a consultation for HVAC repair and installation services.
Local Reviews
LarcomAir Rated 4.8 out of 5 stars based on 162 customer reviews